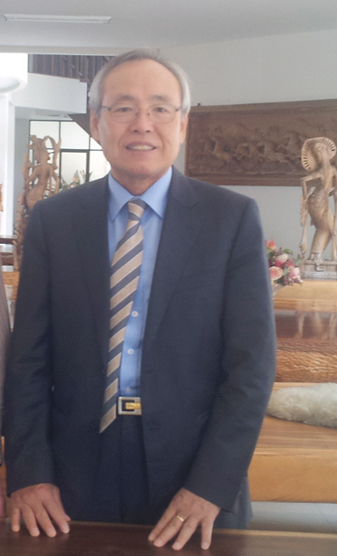 To all of our Valued Customers, Suppliers, and Industry Partners,
It is an exciting year at SAM. 2016 will see our new R & D Center open at SAM Korea, record shipments from a 2015's record sales year, participation in global industry events, and introduction of new products and services. Our business grew over 25% across all product lines, with sales in three new countries. European, the Americas, and Asian markets all experienced growth and we thank you for the continued interested and support.
We look forward to seeing you at our upcoming trade shows in 2016!
Kindest regards,
D.H. Shin
Chairman of SAM