The applications for coating machines are endless.
Whatever your coating requirement, SAM has the right machine for the job or will design and build one to meet the most demanding specification. SAM also manufactures multi-purpose test coating machines to enable our clients to develop their own products and perform internal research and development. If you are thinking of coating……think of SAM.
Pressure / Thermal
Sensitive Tapes

Adhesive Tapes
(Single / Double Side)
Silicone
Marking Tapes
Holograms
Hot Stamping Tapes
Lid Tapes
Hot Melts

Window Film
Prism / Diffusion Films
Polarizing Film

OPV Coater (Solar Cell)
RFID Coater (Antenna Chip)
Battery Coater
Multi Layers Condenser Line

Pharmaceutical
High Barrier (PVDC)
Film Coater
Water Purification
Filter Coater
Al-Fin Coater (Air Conditioner)
Multi-Purposes Pilot Coater
(R&D)
Extrusion Coating & Laminating
Whether your machine requirements are for sustainable products with high barrier pouches, aseptic packaging, or PET on board, SAM will provide you the highest quality and cost effective solution.
As your customer's product requirements change, SAM's modular designs provide a new machine configuration, an easy upgrade or a
custom solution. For extrusion coating machinery, the best solution is SAM's experience and technology.
Flexible Packages :
Plastic Films / Paper / Al-Foil
Paper Board:
Aseptic Packages / Cup Stock
/ Milk Cartons
Woven /
Non-Woven Materials

PE, PP, Acid Copolymers
Mono / Co-Ex / Multiple
Extrusion

Single Extrusion Coating
& Lamination (2~3 layers)
Single Co-Extrusion Coating
& Lamination (2~5 layers)
Tandem Extrusion Coating
& Lamination (2~7 layers)
Triple Extrusion Coating
& Lamination (2~7 layers)

Custom Extrusion Coating
& Lamination
Printing
SAM's new generation of rotogravure machines operate at speeds over 500meters per minute and
offer features and benefits to the printer that are unsurpassed in the market.
Through automated set up procedures, innovative inking systems, register pre-alignment, and the most advanced drive and control systems available, SAM ensures start-up waste is minimal with the highest print quality and lowest cost of production.
Flexible Package Printing
Al-Foil Printing
Board Paper Printing
Decorative
/ Wood Grain Printing

Over Lacquer
Cold / Heat Seal Lacquer
Anti-fog / Catalytic Lacquer

Solvent Based Adhesive
Lamination
Water Based Lamination
Solvent less Adhesive
Lamination

Straight / Double Side
/ Split Configuration
Global Standard
SAM's processes and controls are continually monitored by rigorous quality standards and
procedures, leading to the highest ratings in the following certifications.
ISO 9001
/CE/UL Certified
Highly educated and


experienced

engineering staff
Global standard
quality control system
Various certificates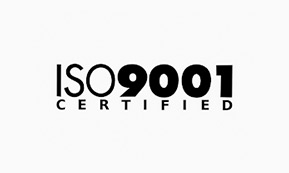 ISO 9001
International Organization for business standards and quality management,
focused on meeting customer expectations and delivering customer
satisfaction.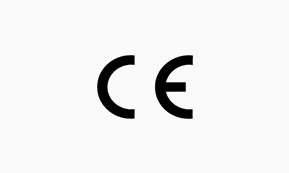 CE
Conformity European for the relevant European health, safety and
environmental protection legislation.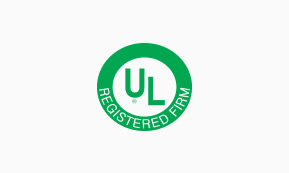 UL
Underwriters Laboratories Inc. UL develops standards and test procedures
for products, materials, components, assemblies, tools and equipment, chiefly
dealing with product safety.
Standard in Americas
Standard in EUROPE