SAM R&D CENTER

>
R&D CENTER
SAM's R&D Center, located just south of Seoul, Korea, is home to our Solution Coating and Printed Electronics Labs. The Extrusion Coating Lab is located in upstate New York.

All Labs are available for customer development trials, demonstrations, toll coating and internal
research. If you have a need…… we have a solution.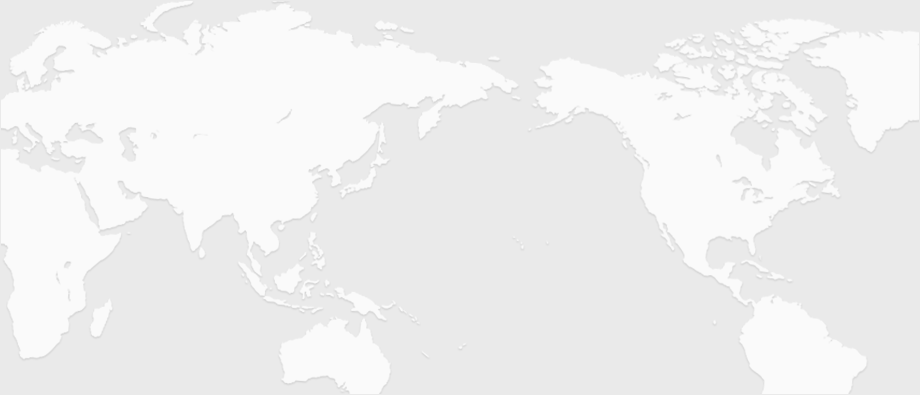 Address33, Madogongdan-ro 6-gil,
Mado-myeon, Hwaseong-si,
Gyeonggi-do, Korea 18542
E-mailtech@sungan.net
Tel82-31-491-9741 (ext.341~342)
Fax82-31-491-9745
SAM Printed Electronics Lab
Address33, Madogongdan-ro 6-gil,
Mado-myeon, Hwaseong-si,
Gyeonggi-do, Korea 18542
E-mailsam_rnd@sungan.net
Tel82-31-491-9741 (ext.341~342)
Fax82-31-491-9745
SAM USA Extrusion Coating Lab
Address31 County Route 59,
Oswego County Industrial Park,
Phoenix, NY 13135
E-mailinfo@sam-na.com
Tel1-315-934-4287
Fax1-315-934-4331