Printed Electronics Lab

>
R&D CENTER
성안 인쇄전자연구소(SAM Printed Electronics Lab)는 OPV, OLED, Electric Circuit 등의 다양한 인쇄전자 어플리케이션 공정 및 장비 기술개발을 위해 설립된 특화 연구소입니다.
지난 5년간 SPEL은 인쇄전자 분야의 생산장비, 제어, 인쇄, 코팅, 건조/경화 기술을 포함하는 다양한 국가 과제를 성공적으로 수행해 왔으며 이와 관련된 제조기술 개발을 선도하고 있습니다. 당사의 롤투롤 (Roll to Roll) 기반 생산공정 기술에 대한 독보적인 노하우는 고객에게 turnkey base 시스템 기술로 제공 가능하며, 유연 인쇄전자 비즈니스를 원하는 고객에게 신뢰성 있는 최첨단 생산 기술제공을 약속합니다.

SungAn Printed Electronics Lab.
SPEL for Printed Intelligence
SungAn Printed Electronics Laboratory specializes in developing
process technology for various printed electronic applications
such as organic photovoltaic (OPV), organic light emitting diode
(OLED) lighting and others.
Since the last decade, SPEL has been focused on developing
the various fabrication processes, which is composed with
printing, coating and drying technology including
machine and control system.
The turn key system technology with roll to roll based
process and unique know-how of printing, coating and
drying offers reliable mass production to whomever
wants to start the flexible electronic business.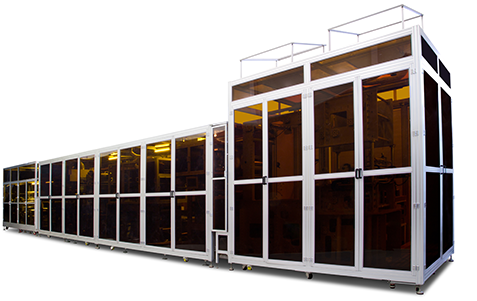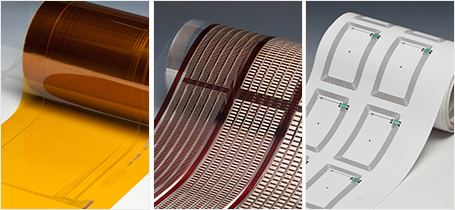 Current status of SPEL
Patents: 12 registered, 5 pending
Government Project: 4 completed, 3 ongoing
RCC Series
Hybrid system with coating and printing (slot die & rotary screen)
Easy expansion with modular process unit
Independent process control / particle, thermal and humidity control
Atmosphere independent drying / high align accuracy
Automated coating gap & width control
2015 AIMCAL Technology of the Year Award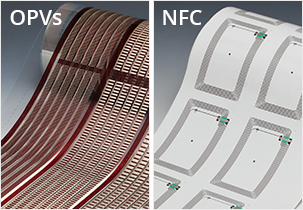 Applications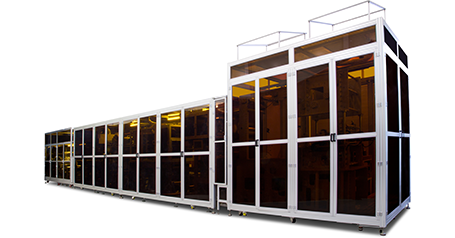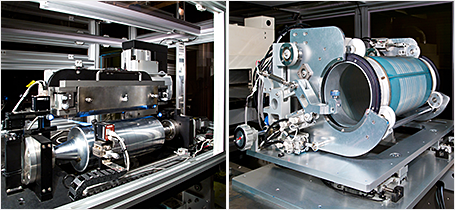 RSC-P Series
R2R based cylindrical bed flat screen printing system
High align accuracy with non-contact printing process (<±30 um)
Low operating tension deviation with motorized accumulator (<±0.1 kgf)
Long MTBF (Mean Time Between Failure) with zero-like clearance
High printing resolution
Long printing reliability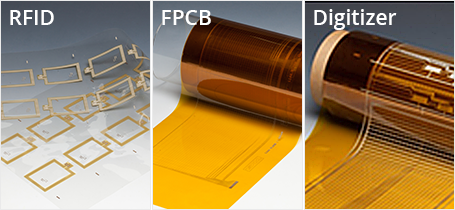 Applications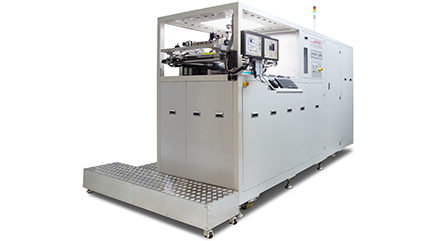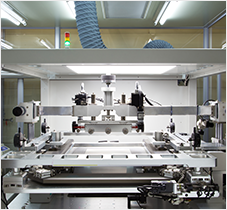 SSDC Series
Compact design for material and device structure research
Applicable to clean room and glove box
High efficiency of material usage
Easy process control with auto recipe management
Precise ink flow control
Closed ink delivery system for stable process of organic materials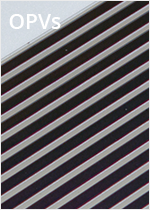 Applications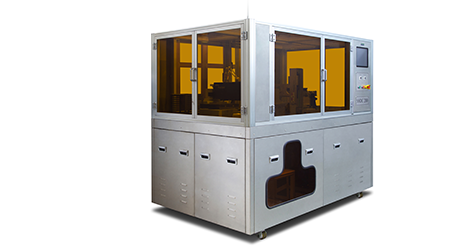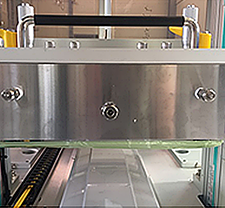 Core technology of printed electronics
R2R based direct metal etching system
Applications

TCO, metal grid patterning

NFC, RFID tag antenna

TFT metal electrode

Precision pattern printing & registration: < 40um
Collaboration with

"VTT, Technical Research Centre of Finland Ltd."

VTT

is the leading research and technology company in the Nordic countries. http://www.vtt.fi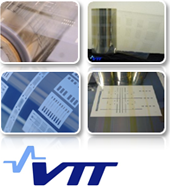 Advantage of direct metal etching paste
Conventional wet etching process


R2R hybrid etching process (with etching paste)

Ultra high quality barrier film production system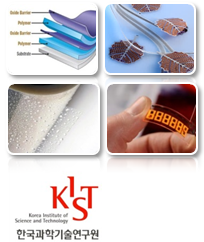 Advantage of SAM's ultra high barrier technology
Conventional barrier film tech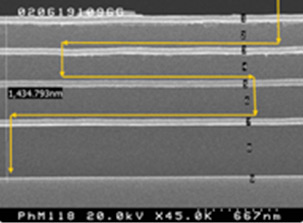 Increase moisture/
oxygen diffusion path length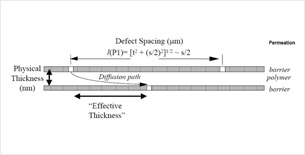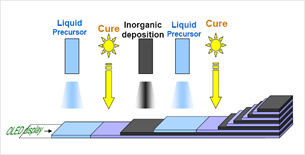 Organic/Inorganic multilayer
: 4~5 barrier layer
Organic: Monomer mixture
Inorganic: Aluminum oxide
Method: Sputtering, non-conformal
deposition

SAM's barrier film tech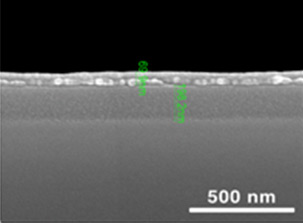 Reduce defect / pinhole of layer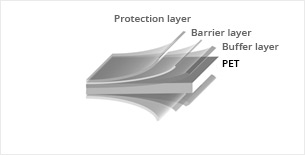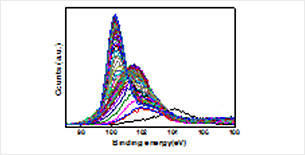 Inorganic multilayer: 1 barrier layer,
1 protection layer, 1 buffer layer
Organic: Monomer mixture
Method: